I was hugely impressed with all the mentor blogs.
That's basically the only reason I'm doing the #PitchWars bloghop.
I want you to want me as badly as I want you.
But, I know I'm actually this:
If you're still with me I'm thrilled, and probably a little emotional.
Here goes:
What I love:
READING and WRITING
Okay that's a given, but it can't go unsaid even still.
My Patronus would be a goat.
And not for the obvious reason that Dumbledore's patronus is a goat.
Reason:
Goats are not followers. Believe me on this--no matter how painful--they will not follow for the sake of following.
And
Goats go to hell, as Cake informs.
Now that my life destination is out of the way...
I'm a Geek.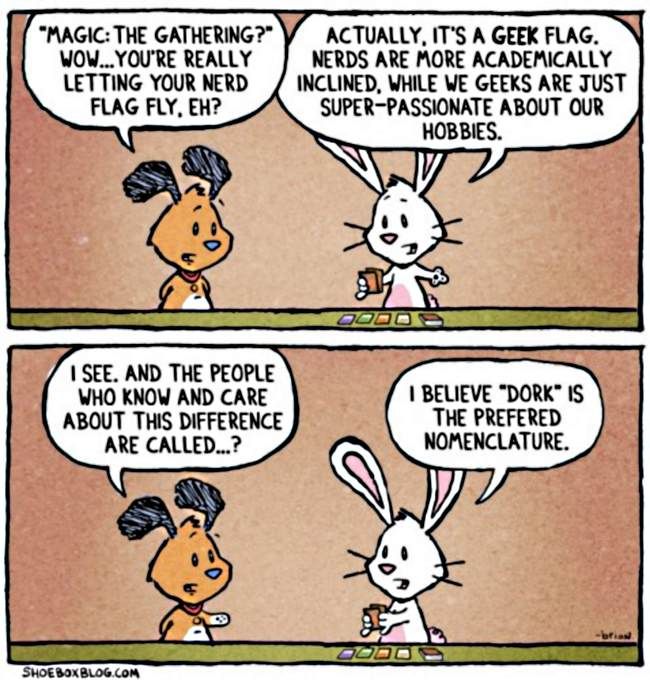 If you're a mentor who doesn't appreciate extensive knowledge in dorkdom, go ahead and pass on me. I'm full Star Wars dork with Aquabat envy.
Comedy:
I prefer comedy everything, however, I've learned I'm only funny when I'm not trying.
Basically, I'm funny 1/18th of the time because I'm mediocre-always trying to be funny.
I even planned a stand-up comedy routine when I was six including a shock-therapy bit--it was awesome.
Why you want to work with me:
Please pick me if you agree that revision gives you the same feeling as falling in love at the age of fifteen.
Angsty and magical.
Revisions:
Where the MS is all:
And I get fixing and things change for the better, as far as I'm concerned.
Then it gets serious to the point of:
Somehow by the end the MS is all:
Uhm...I love David Bowie.
So I'm a hard working dork willing to put in the time and go to hell and back for an MS that will make agents feel: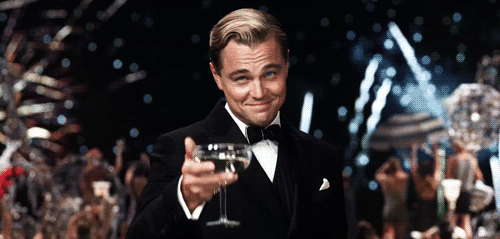 and
I believe in the mentor/mentee relationship.
I WannaBe Your Mentee.